WHAT IS IT?
The Total Body Transformation Challenge is a six-week nutritional and exercise program based on a healthy eating and movement plan to help you achieve overall wellness. The Program combines personalized coaching, nutrition planning, workshops, and movement to achieve YOUR optimal health goals. Throughout the six-week program, you will improve muscle tone, lose weight, and develop sustainable, healthy eating habits. 
Week 1 (Sept. 29): Launch party that will include picking up your Arbonne Wellness Box and walking you through the contents; Before pictures, weigh-ins, on-site consultations and scheduling check-ins, as well as tips and tricks on how to effectively clean out and restock your kitchen. You will also begin to book out your movement classes for the next few weeks
Week 2 (Oct. 5): Start 30-day Arbonne Wellness Plan and continue with your movement classes
Week 3 (Oct. 12):  Second week of Wellness Plan & week 3 of movement classes 
Week 4 (Oct. 19): Third week of Wellness Plan, 7-Day Body Cleanse, & week 4 of movement classes
Week 5 (Oct. 26):  Last week of the Wellness Plan & week 4 of movement classes
Week 6 (Nov. 2): Post-Transformation Challenge weigh-in, consultation, and tips on maintaining your healthy lifestyle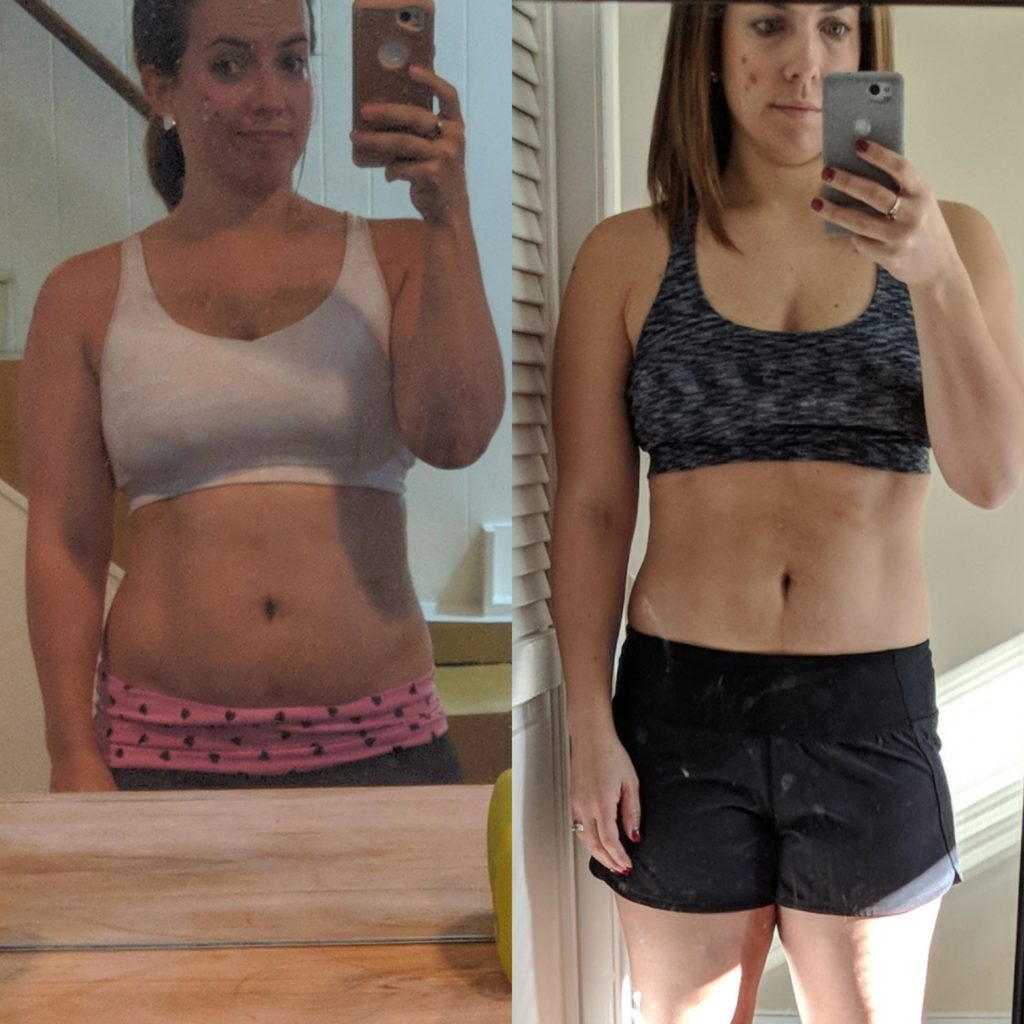 HOW TO SIGN UP 
Call the studio at 703-576-4442 or sign up in person at the front desk. A two-month minimum membership is needed to participate in the Challenge (if you are not local to the studio, we can devise a personalized plan for you as well; email erin@sculpd.co to get signed up). The last date to sign up is September 23rd. The participant who loses the most body fat in six weeks will receive a cash prize up to $750*.
(*cash price of $750 based on 30 participants). 
WHY SCULP'D & ARBONNE
Due to the success our studio owner, studio manager, and clients have had with the effective workouts at sculp'd, Arbonne's 30 Day Wellness Program, and our curated hand-selected experts, we want to bring this success to our entire client base. As a comprehensive fitness and wellness studio, our goal is to improve our client's lives every time they step into our studio. And we have incorporated the best people in Alexandria to help you on your journey.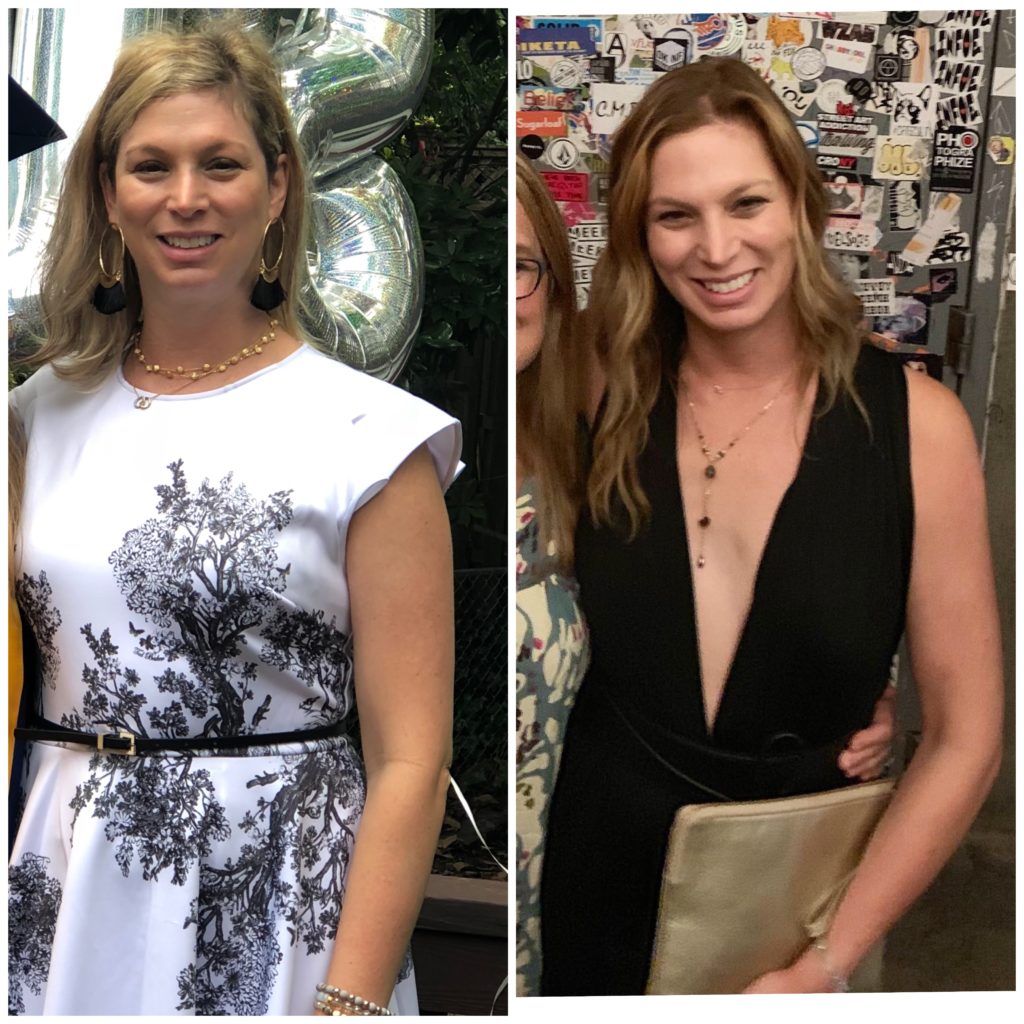 COST:
In addition to a two-month membership at sculp'd, there is a $300 cost for the Arbonne Wellness Box, as well as an additional $25 added to the winner's pool.  
FAQ'S  
What exactly is the Challenge?
The Transform Challenge is a 30-day fitness guide and healthy eating plan to reset the body, lose weight, and support a healthy lifestyle.
The program kicks off September 29 and officially ends November 10th but the healthy habits and success you will achieve will last forever! Given all your hard work and gains, clients are supported and encouraged to follow a healthy lifestyle after the program ends for maximum results.
Anyone in good health who wants to feel their best, get stronger, and lose weight is encouraged to sign up. If you're not sure if the program is right for you talk to your doctor.
Why is it called a Challenge?
Participants will have their measurements taken on the first and last day of the program. Whoever loses the most body fat over the six weeks wins!
The winner receives up to $750 (depending on number of participants) cash prize along with major brag rights and a big confidence boost for losing weight and feeling their best!
What if the Transform Challenge doesn't work?
If you do not see any results and you followed the fitness and nutrition plan we will refund 100% of program fees less the cost of supplies within 30 days. To get the guarantee, participants must have attended at least 12 sculp'd movement classes in 30 days and have closely followed the plan laid out in the Arbonne Wellness Box.